Guy's & St Thomas' NHS Trust
Design for an arts and health exhibition displayed across London hospitals
Guy's and St Thomas' NHS Trust runs some of the major hospitals in the UK but also has one of the largest and oldest collections of fine art in the country. The hospital porters teamed up with Breathe Arts Health Research and poet Simon Mole to curate a special artwork display along the corridors they use most.
The Art of Portering programme, believed to be the first project of its kind, aims to engage the porters with the cultural heritage of the hospital, and provide them with talking points when escorting patients to and from their appointments.
This was a brilliant and unique design project to be part of.
I used the colour of the porter's uniform as the starting point to develop the identity, which is a combination of two elements – framing and directions. Framing is what goes around, much like porters in a hospital. They play a vital role in keeping hospitals connected and bringing everyone and everything together.
Another design challenge for this project was to recognise those visiting the hospital are of all ages and cultures, therefore user accessibility was vital to the project's success. Sharp, clear visuals were key to ensure that everyone could interact and understand, as well as keeping in with the branding from the two organisations that developed the project.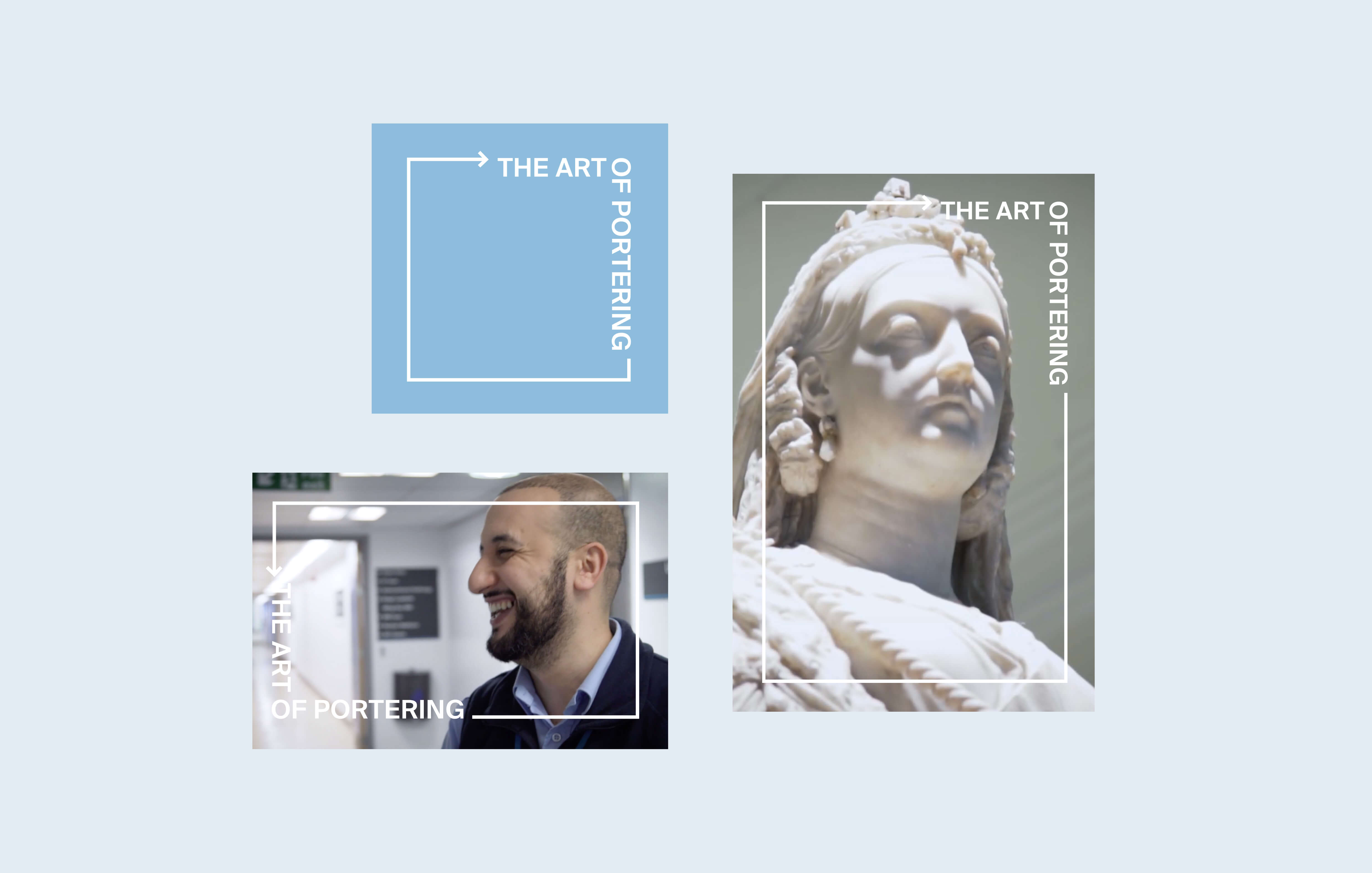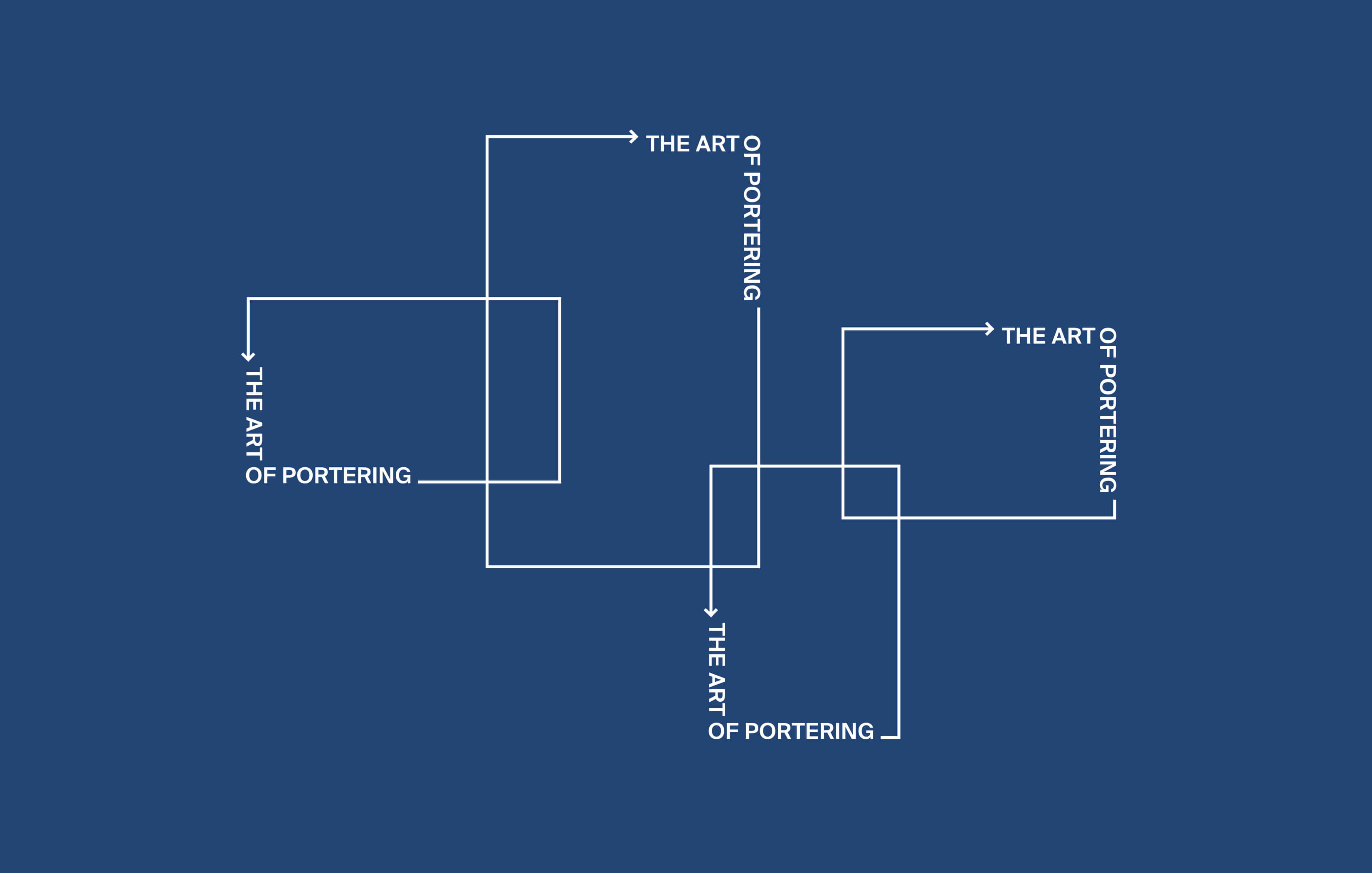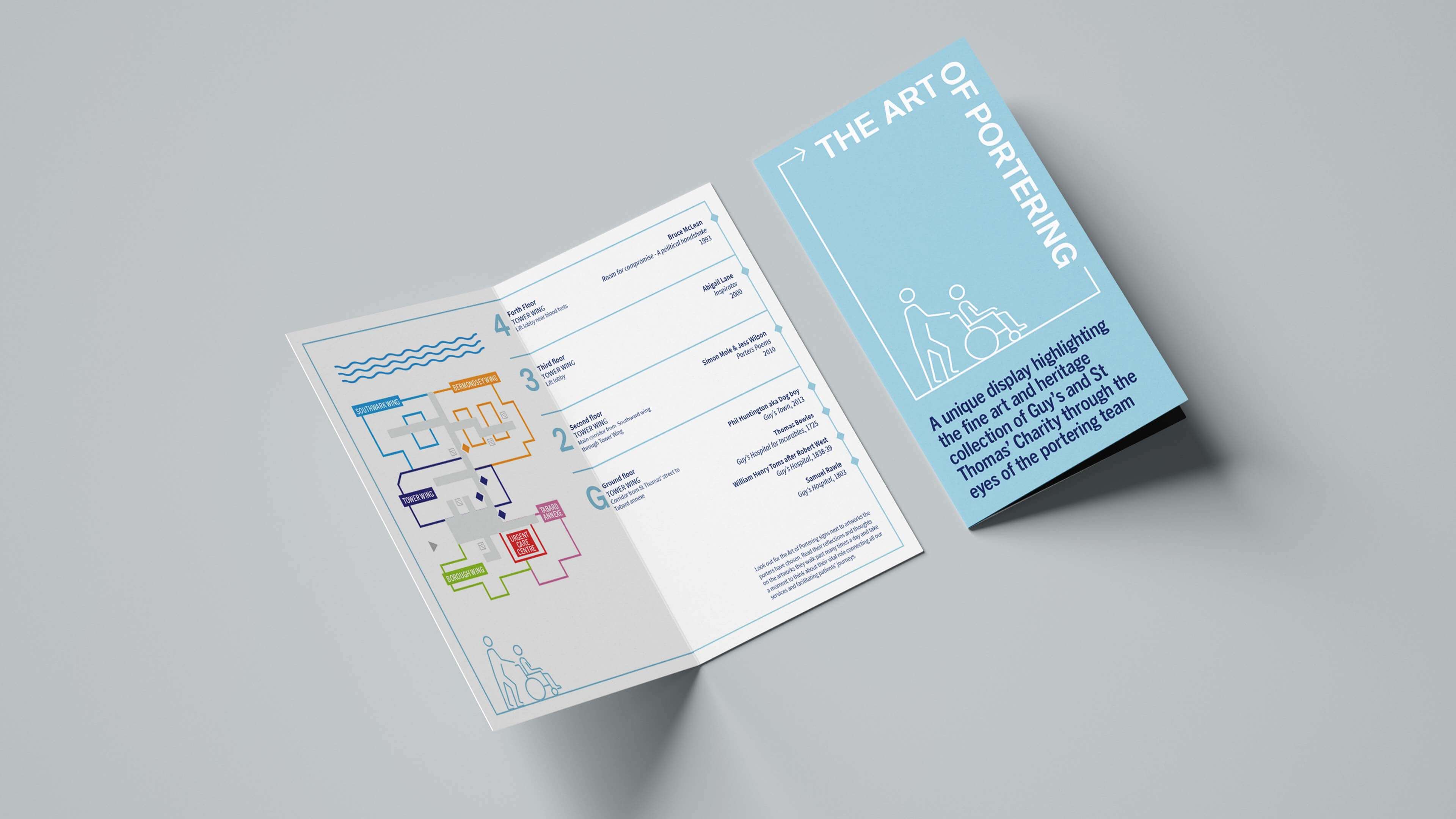 Clients
Guy's & St Thomas' NHS Trust
Breathe Arts Health Research