Whiteboard
UX design for a team collaboration app and whiteboard
Hypha is an innovation platform that aims to simplify how corporate teams work and collaborate together by bringing knowledge, ideas and people into one place. The product takes inspiration from trees and forests, and how they distribute resources and nutrients through a network of filament structures called hyphae.
During their first year in business, I worked closely with their team to help develop the product and kickstart the business. My focus was split in two main areas – product and marketing.
Working in tandem with the engineering team, I defined the UX and visual design of the first version of the platform, helped build the front-end of the app and set the foundations for their design system. In doing so, I took the initial concept and developed it into a fully functioning digital product that a few months later was already being used globally by teams at IKEA, Reckitt and Sura.
Alongside this, I redesigned the brand identity, wrote the company's manifesto alongside the CTO and CEO, and created all marketing assets –website, blog, newsletter, pitches, video–, all of which helped secure investment and clients.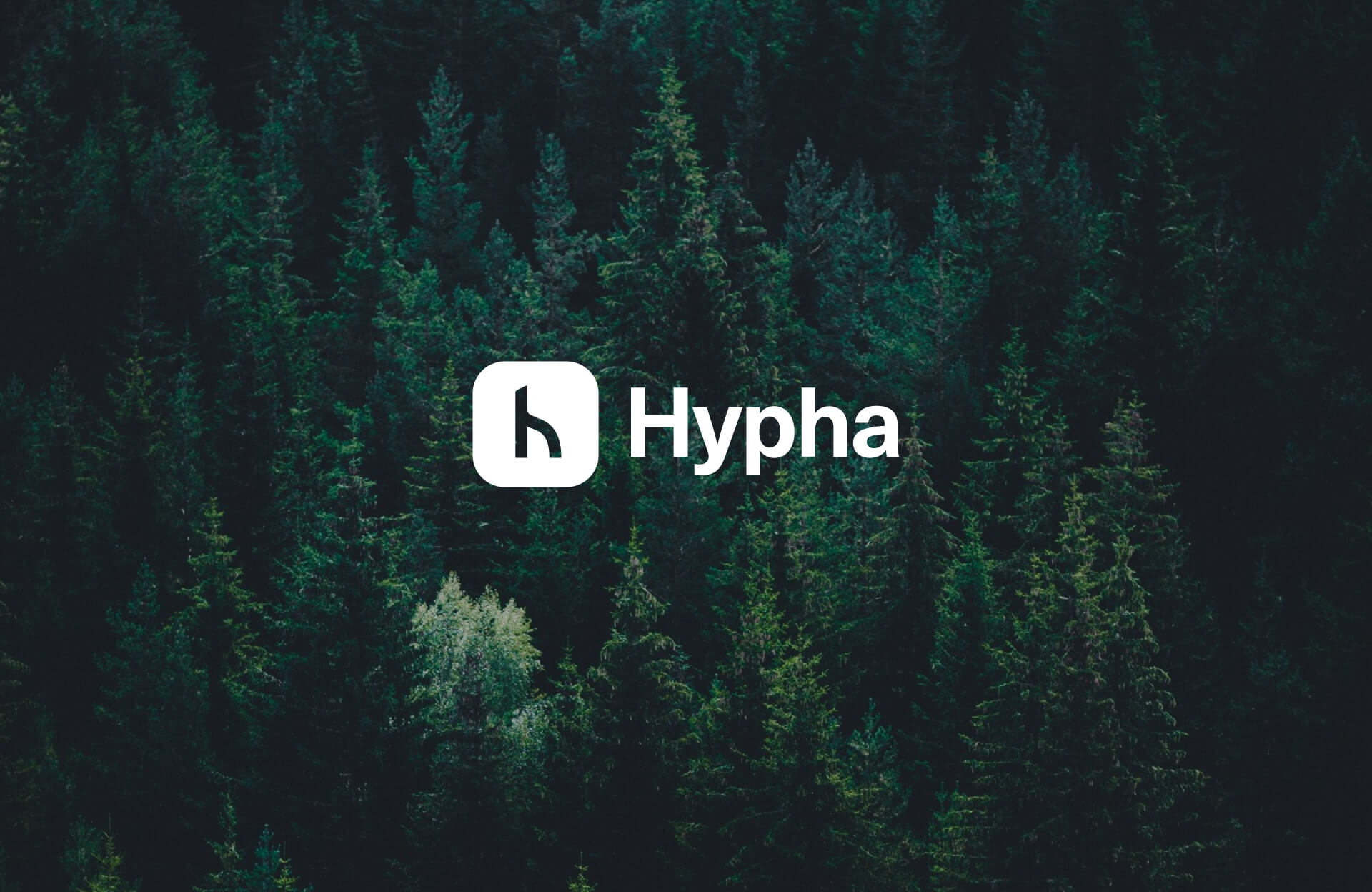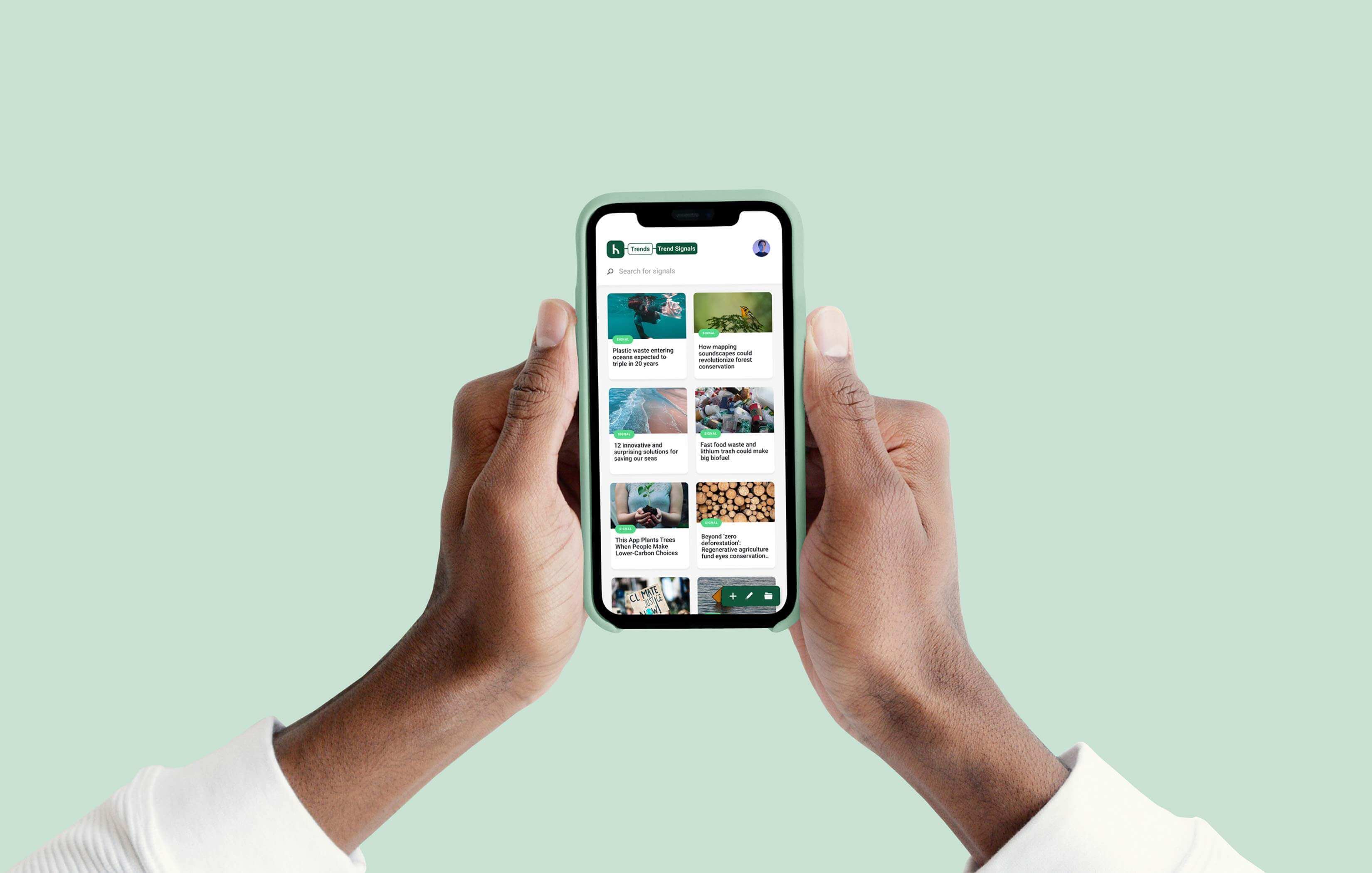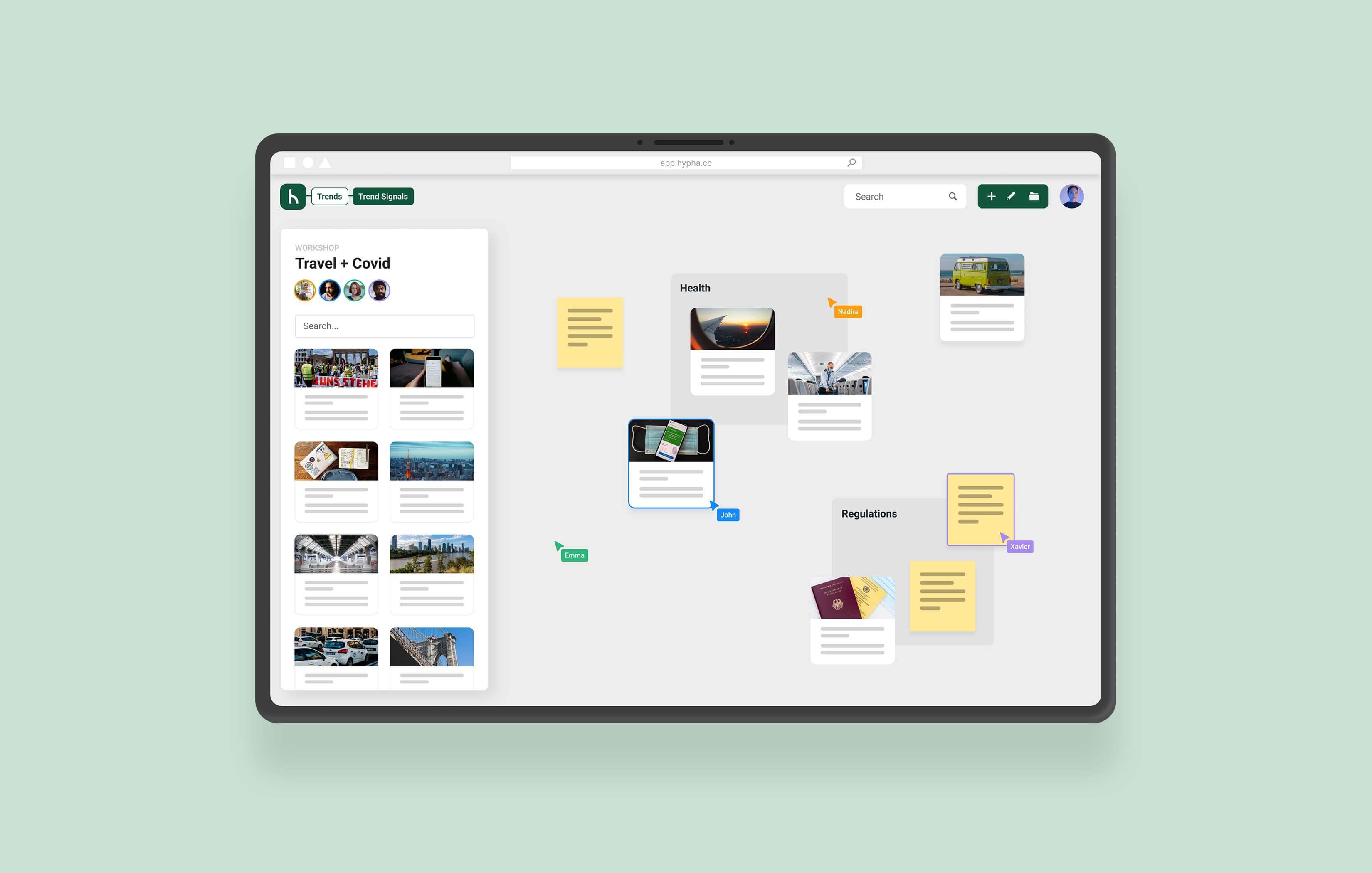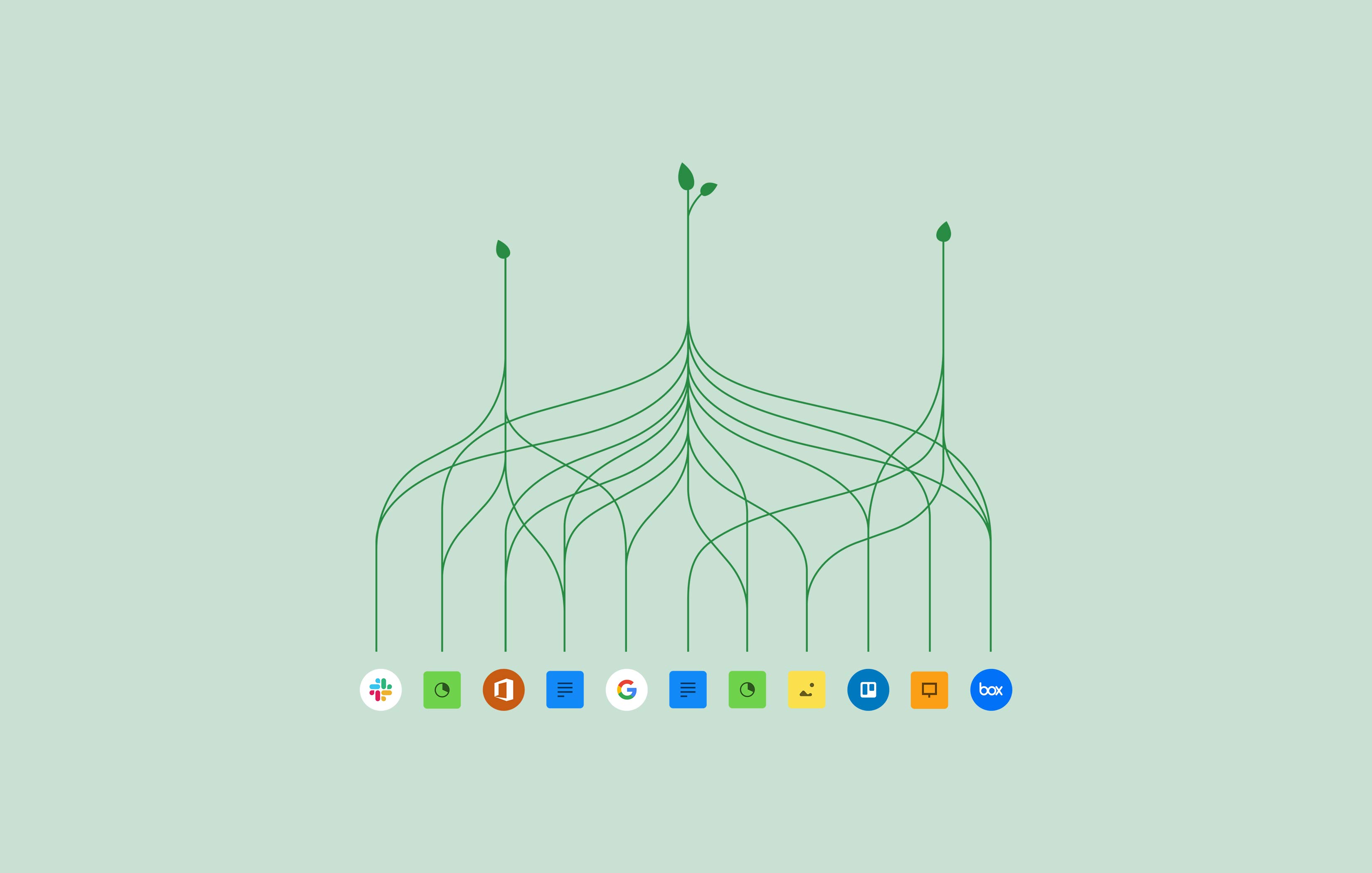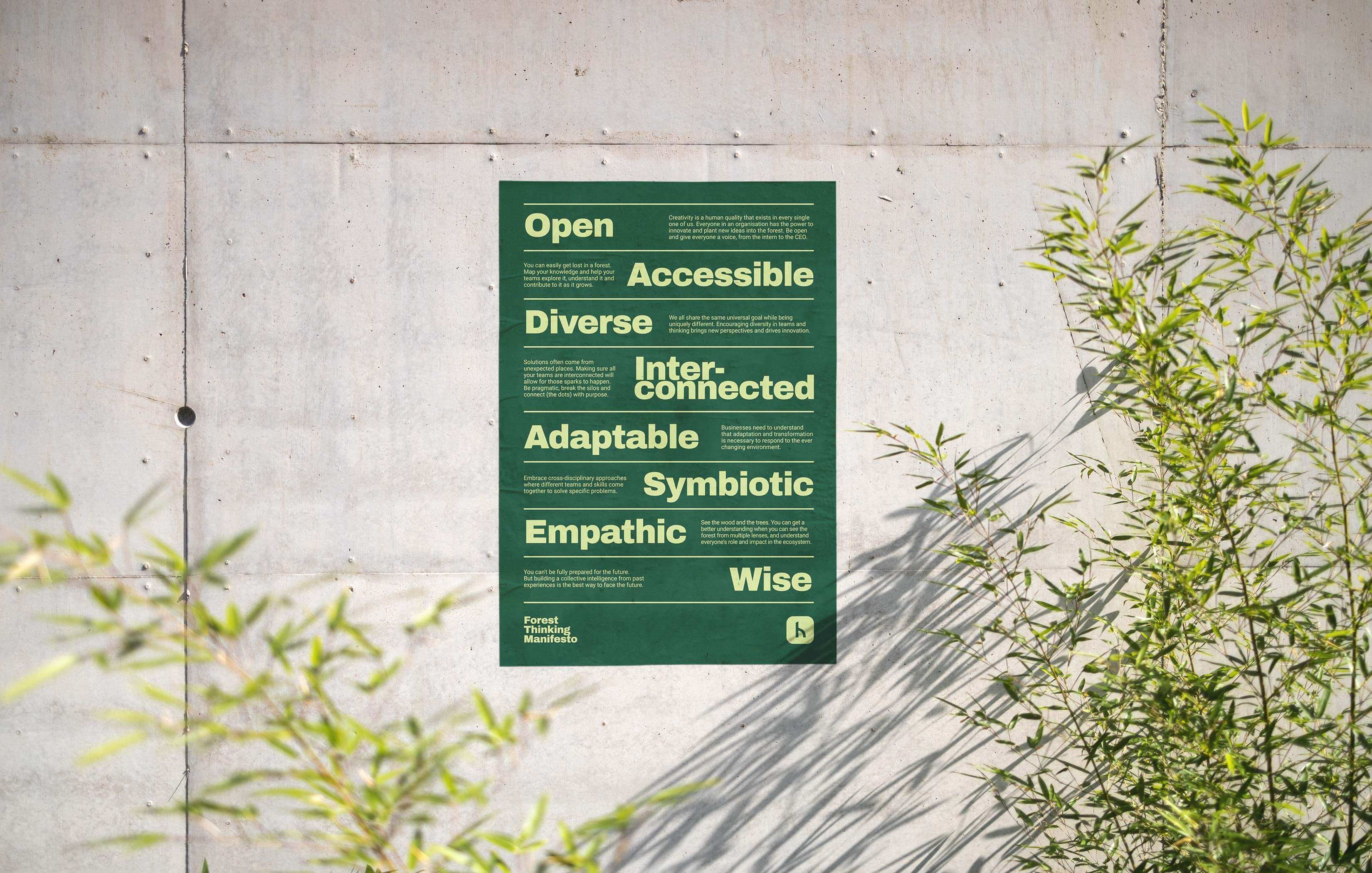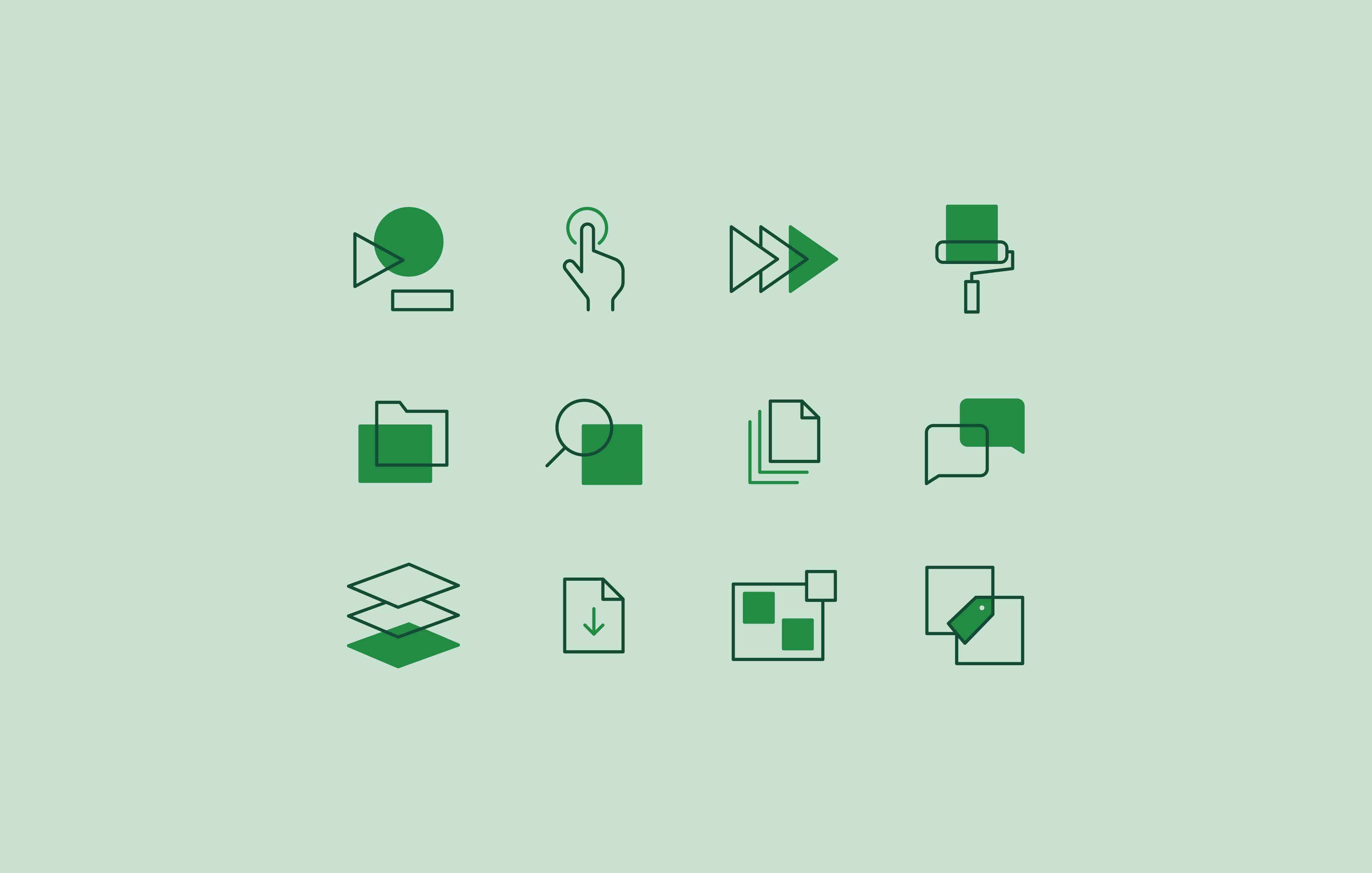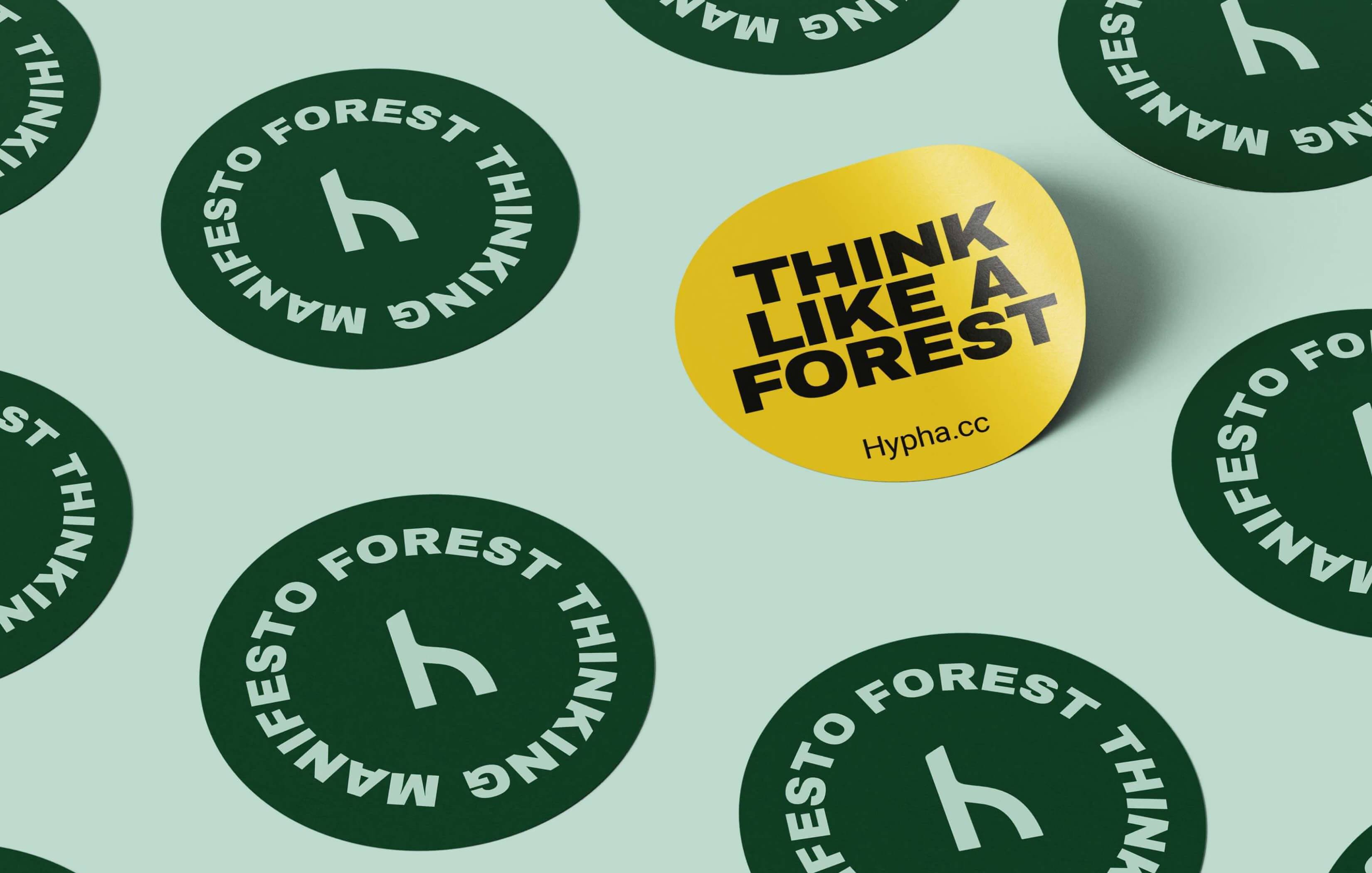 Role
Design Director (CXO)
Services
UX
Product design
Front-end